Order Online for Pickup
Welcome to our new website, we are still in the testing phase this week, please be patient with us. 
We look forward to serving you!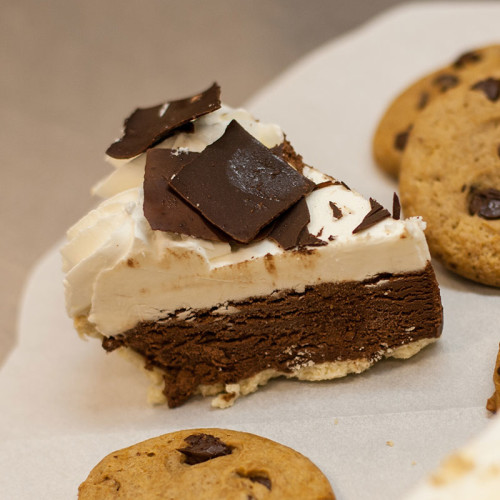 Don't forget dessert!
There's nothing like having a yummy piece of pie or cookies after some delicious Rooster's barbecue. We have French Silk, Boston Cream, Banana Cream, Key Lime or Lemon Meringue or try some of our Chocolate Chip Cookies!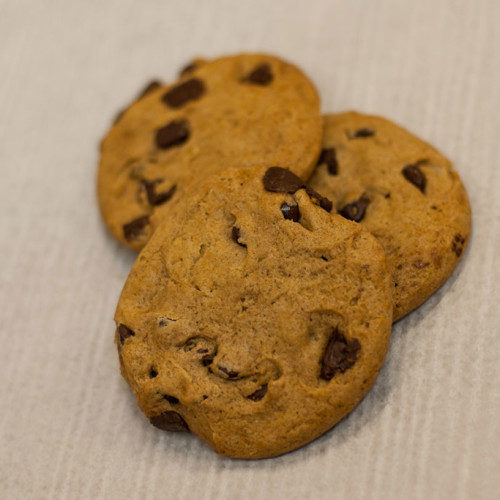 Address
979 Randolph Ave, St. Paul, MN 55102

TEL: (651) 222-0969
Hours
MON: Closed
TUES – SUN: 11AM – 9PM